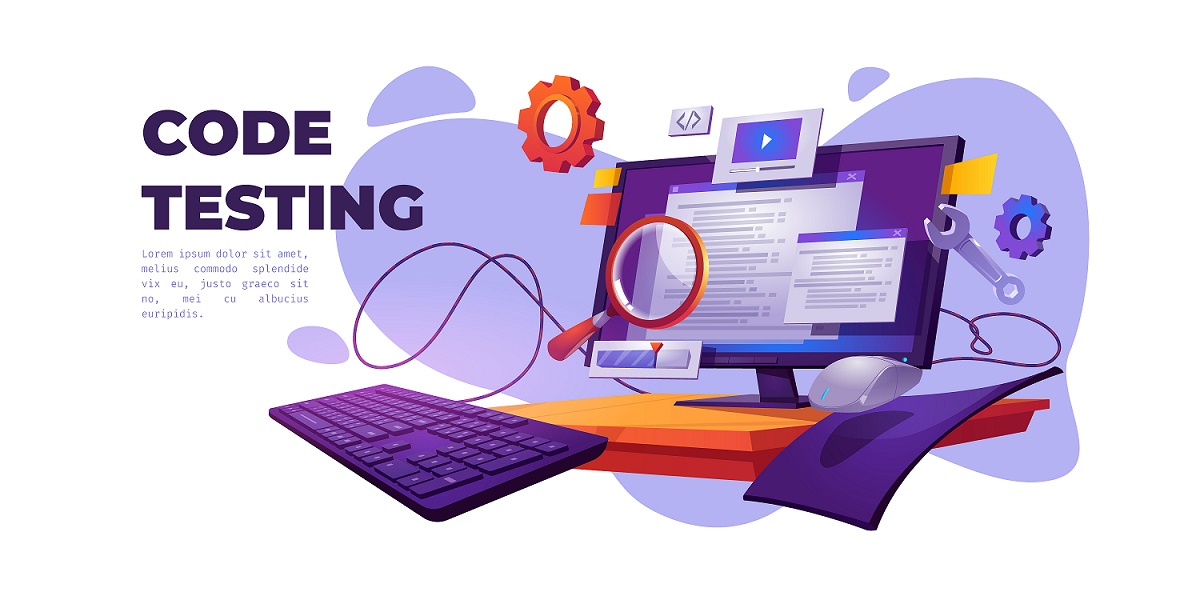 orem ipsum dolor sit amet consectetur adipisicing elit. Maxime mollitia, molestiae quas vel sint commodi repudiandae consequuntur voluptatum laborum numquam blanditiis harum quisquam eius sed odit fugiat iusto fuga praesentium optio.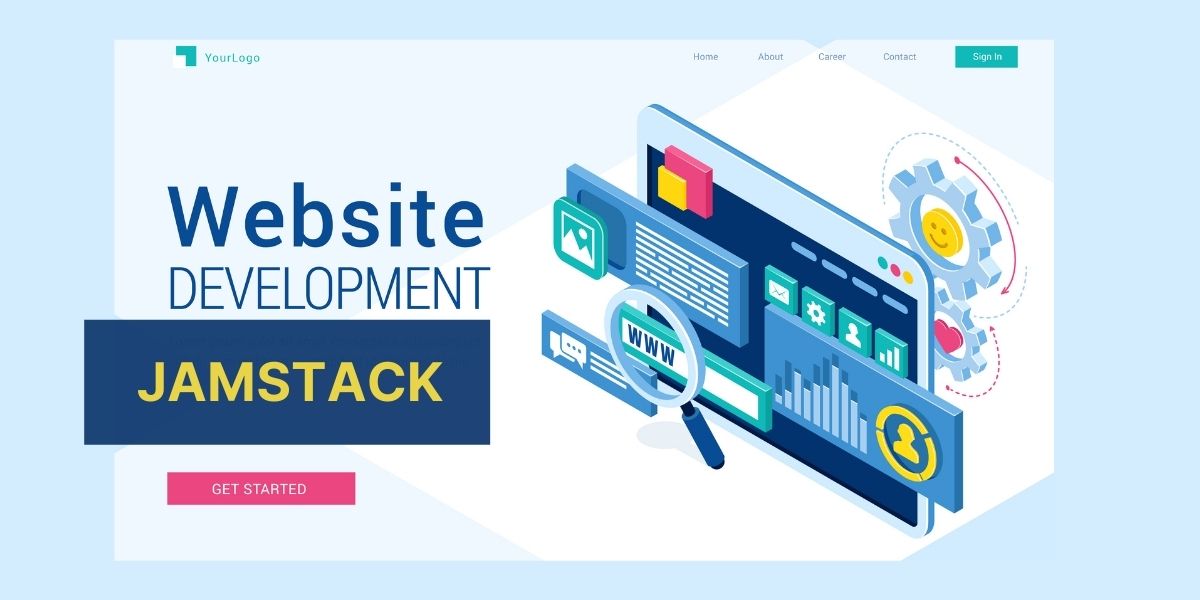 JAMstack is new way to build websites and web applications. They are the best combination of what a static website and a headless CMS can do. You can focus much more on your content.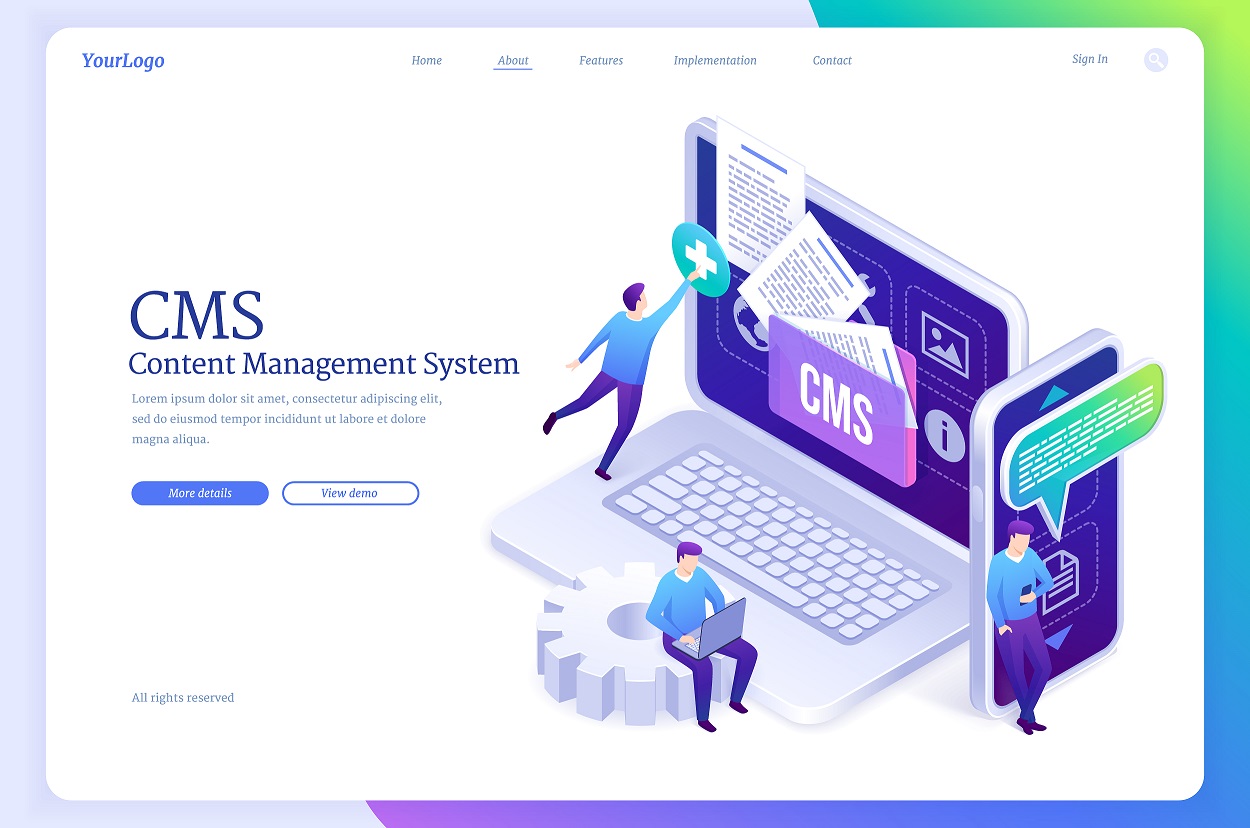 A headless CMS offers a lot of great benefits over a traditional approach including a consistent content experience for users no matter where they view it.